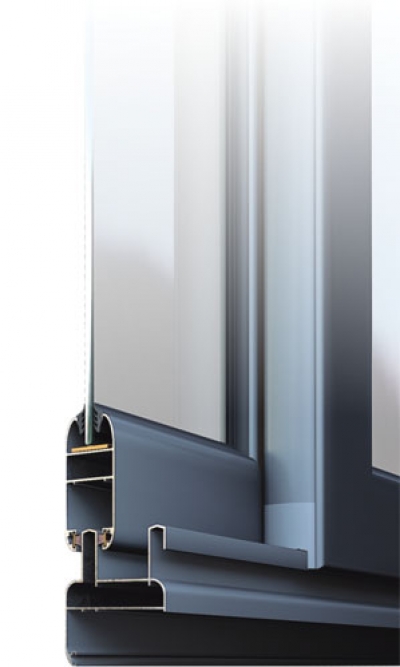 Sliding aluminium system of Alumil with very good price. Aluminium joinery which is perfect for sliding constructions for unheated terraces, bathroom sliding doors, closets or other premises where the space matters.
Characteristics:
- 28mm width of the wing
- up to 19mm width of the glazed glass
- for openings with small and average size.
section of the profile HERE.