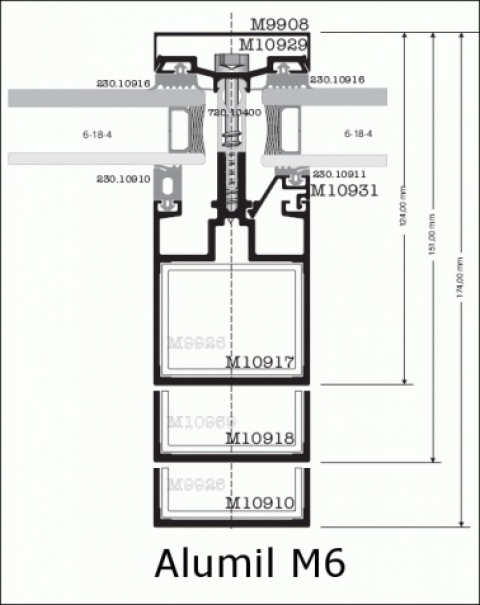 The product line for standard suspended facades is developed in three main directions.
1. Better isolation
2. Easier production
3. Perfect drainage
Characteristics:
- Uf=1.9 W/m2K
- 55mm width of the elements
- Glazed glasses with width from 24 to 50 mm
- vast variety of caps and vertical profiles as well as caps from stainless steel.